Choose any of the offered packages: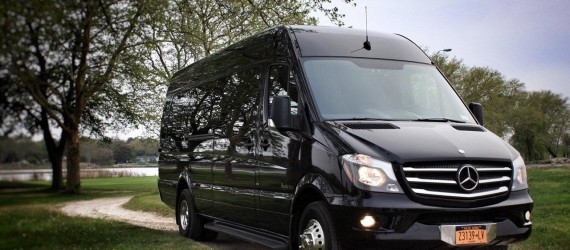 You book any vehicle from our fleet with a driver and plan your itinerary yourself. Our driver will pick you up from any location and take you to the places you want to go to. You can choose any vehicle from our Fleet page and any wineries from our Wineries page. For groups of 6 or more people, reservations at the vineyards are required.
more info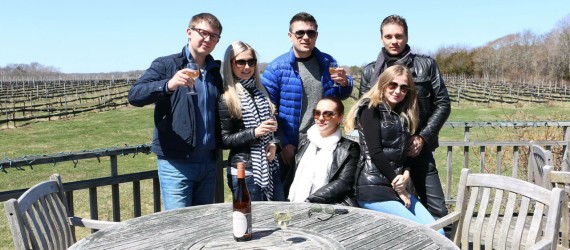 This package includes the wine tour we offer to our clients. You have an opportunity to visit 2-3 wineries that you will choose from the list provided by our company. Thus, the package includes:
a luxury vehicle with a driver;
2-3 wineries to visit;
2-5 tastings at each winery;
lunch (upon request at additional charge).
more info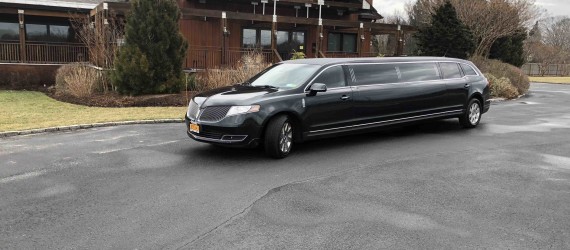 Having chosen this package, you build your own wine tour. Thus, you have an opportunity to:
select any wineries or breweries you would like to visit. All of them are mentioned on our website;
select any luxury vehicle for your tour;
share your requests concerning the type of wine you would like to taste,
whether you want a cheese platter or have other specific requirements.
We will take into account all your suggestions to let you have an unforgettable trip!
more info
Premium Wine Tours For Every Taste
Wine Tasting and Tours
Looking for a wine tasting tour that will take you on an adventure through the beautiful North Fork vineyards? Look no further! Our company specializes in providing exclusive wine tasting tours in the South and North Fork. Whether you're celebrating a special occasion such as a bachelor/bachelorette party or just want to escape the hustle and bustle of the city with your family or friends, we've got you covered. Simply give us a call or send us an email with your suggestions and we'll take care of the rest. Our tours offer a custom itinerary that includes visits to several top wineries in the area. Alternatively, you can build your own tour that's fully customized to your preferences. We'll take into account all your requirements and offer the best possible options. When you book with us, you'll enjoy luxury transportation to each winery, where you'll get to indulge in some of the best wine tasting near me. Don't miss out on this unforgettable wine tasting tour experience. Contact us today to book your tour!