Long Ireland Beer Company & Brewery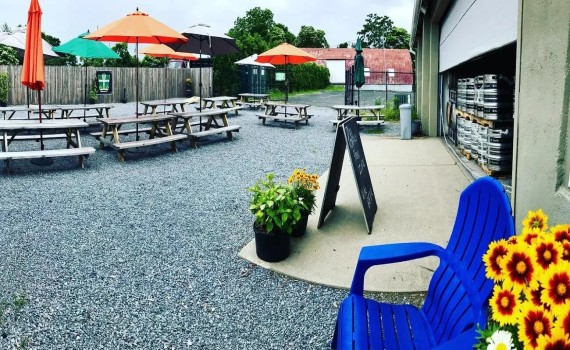 Long Ireland Beer Company & Brewery invites guests to visit their brewery tap room to taste different types of beer. Some of them are available all year round, others are seasonal beers.
more info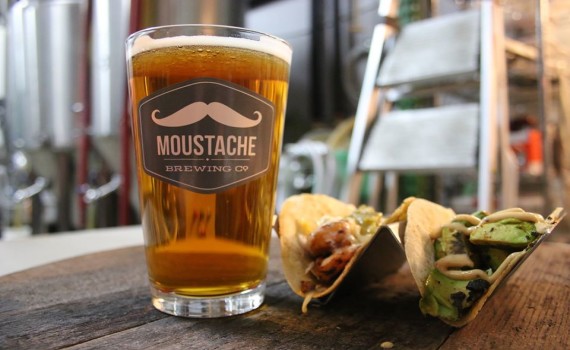 Moustache Brewing Co. is a craft brewery that offers delicious craft beer to its customers. It is a perfect place to chill out for a couple of hours.
more info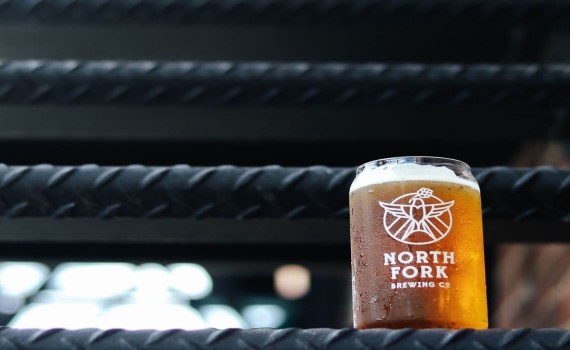 North Fork Brewing Co. is a farm brewery that produces craft beer following the best North Fork agricultural traditions. The owners offer guests a truly local product with a real flavor of North Fork.
more info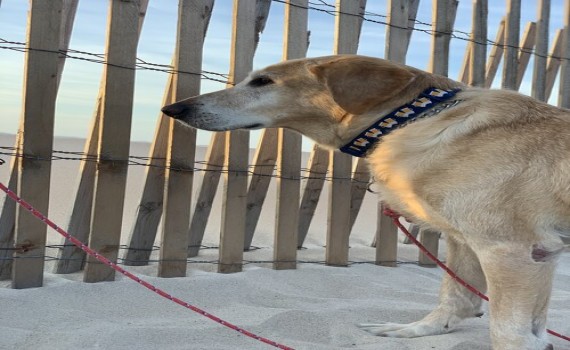 Woodside Orchards is a family-owned apple cider farm that offers a pleasant rest for the whole family. It is an awesome place to go for u-pick apples, hard apple cider, and apple cider doughnuts.
more info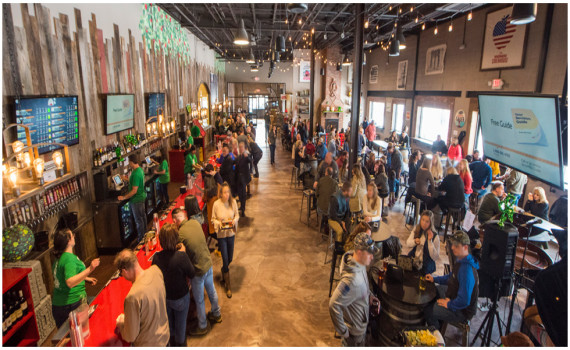 Riverhead Cider House is a unique place on Long Island where guests may taste apple ciders, local beer and wine, as well as other apple products. It is a good location to come with your family or friends to relax and listen to live music while enjoying your favorite drink.
more info