2019 Cadillac Escalade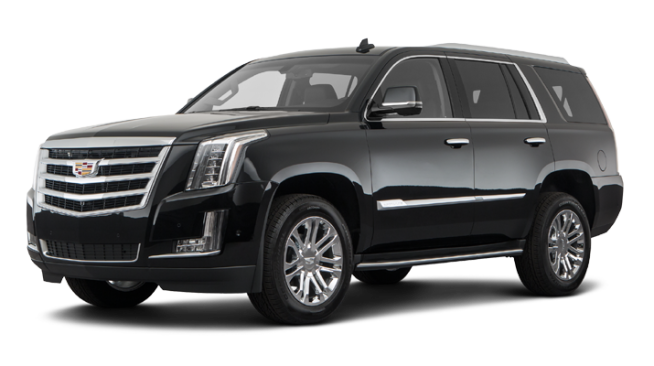 specifications
Price starts from:
90$/per hour
Muscle-truck acceleration and a surprisingly good ride make the 2019 Cadillac Escalade a proper luxury SUV. The 2019 Cadillac Escalade's big V-8 engine provides it with thrilling acceleration and its trick magnetic shocks take the edge off of its ride quality.Cadillac Escalade ESV has seating for 6 people. This SUV is the utmost in luxury, equipped with satellite radio and DVD players.
2020 Lincoln Navigator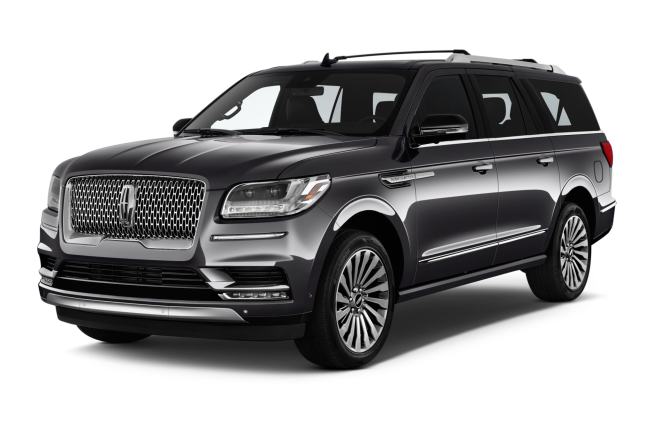 specifications
Price starts from:
90$/per hour
The Lincoln Navigators have seating for 7 people and are also equipped with satellite radio.Capable of producing 450 horsepower and 510 lb.-ft. of torque, the twin-turbocharged 3.5L engine in the Navigator is a true powerhouse. When paired with five standard, selectable Lincoln Drive Modes, from Conserve to Excite, the Lincoln Navigator performs in a way that matches both your mood and the road.