Crafting Excellence: How to Make Wine from Grapes in the Hamptons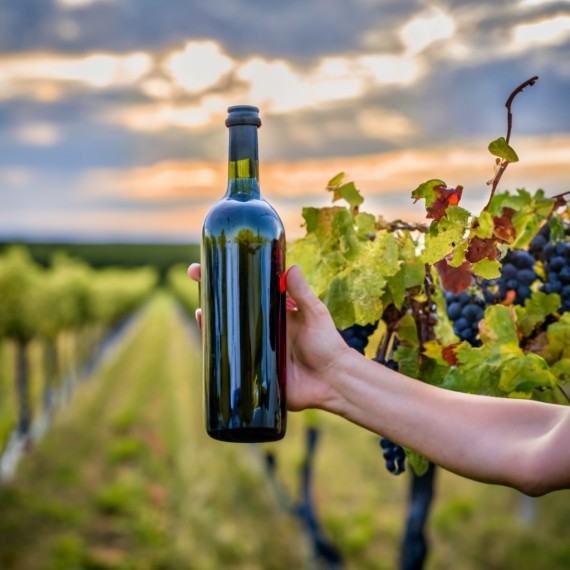 Discover the step-by-step winemaking process from grapes, gaining insights into methods that create exceptional wines.
more info
How the Unique Climate Elevates Wine Production at Wineries Long Island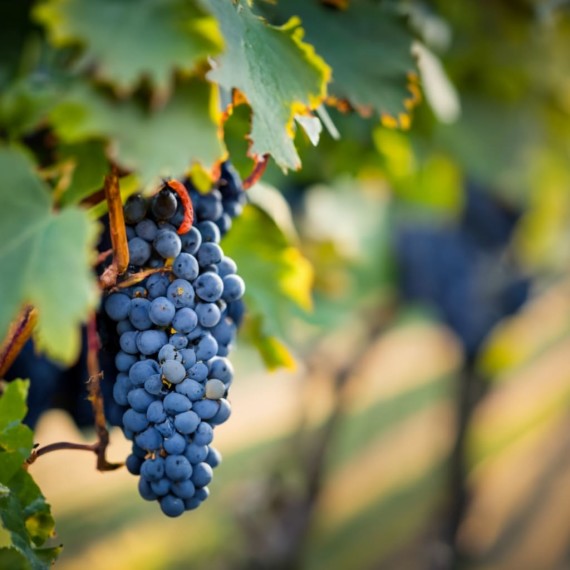 Delve into the symbiotic relationship between Long Island's exceptional climate and its wineries' artistry. Uncover how this unique environment fosters the creation of wines that embody the region's essence.
more info
Falling in Love with Hamptons Winery Tour During the Harvest Season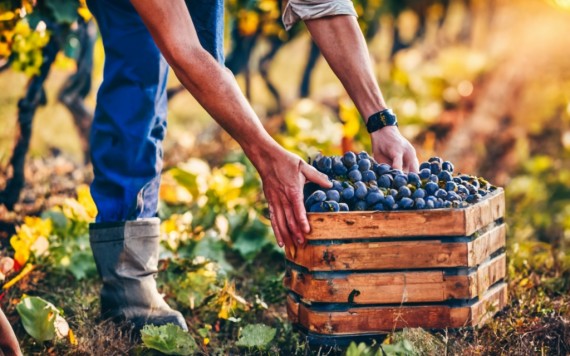 Experience the magic of Hamptons winery tours amidst changing leaves and ripening grapes.
more info