Best Wineries North Fork And Its Wines Worth Try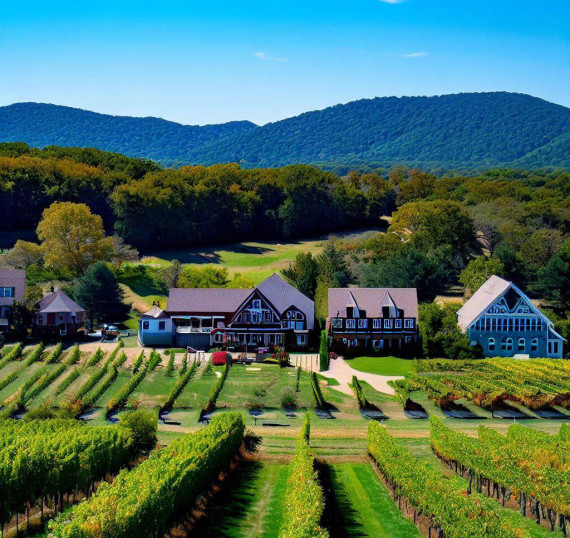 The North Fork of Long Island, nestled in New York's Suffolk County, has emerged as a premier wine region, captivating oenophiles with its picturesque vineyards and exceptional wines. From lush Merlots to crisp Sauvignon Blancs, the wineries on the North Fork offer a delightful array of varietals that showcase the region's unique terroir. Join us as we embark on a journey to explore the best wineries on the North Fork and discover the wines that are truly worth trying.
more info
Seasonal Wines in the Hamptons: What to Try and When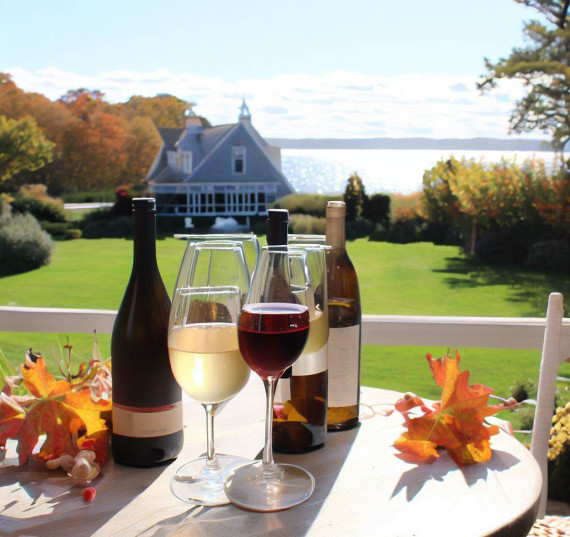 The Hamptons, nestled on the eastern end of Long Island, New York, is renowned for its stunning beaches, upscale ambiance, and vibrant social scene. In addition to its luxurious lifestyle, the Hamptons also boasts a flourishing wine culture, offering a wide array of seasonal wines to enhance your experience. Whether you're a wine enthusiast or simply looking to savor the flavors of the region, exploring the seasonal wines in the Hamptons is an enriching and delightful endeavor. In this article, we'll take a closer look at the seasonal wines available in the Hamptons and when to enjoy them.
more info
The Art of Wine Tasting: A Beginner's Guide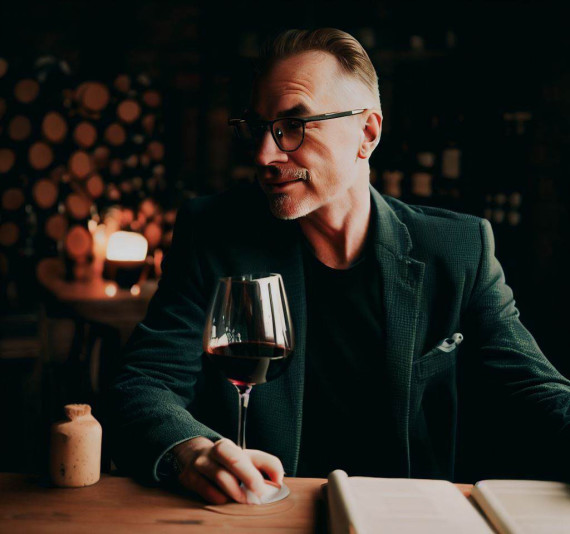 If you're new to the world of wine, you may find yourself wondering what wine tasting is all about. This method of evaluating the quality of wine is popular with wine connoisseurs and industry experts, as well as regular consumers.
more info
Top 5 Hamptons Wineries for Hosting Your Dream Wedding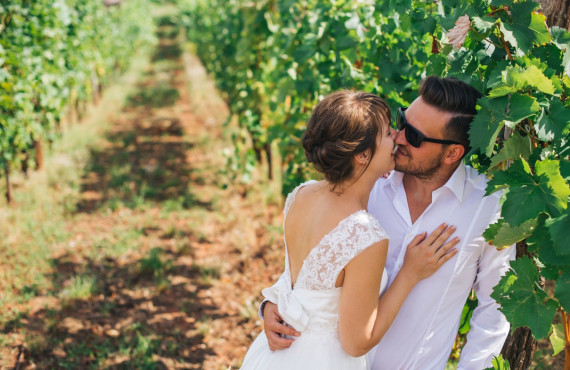 Discover the most enchanting Hamptons wineries perfect for hosting your dream wedding. Explore the top 5 vineyards boasting stunning landscapes, exquisite wines, and captivating ambiance, creating unforgettable moments for your special day.
more info
Planning and Ideas for a Summer Winery Wedding in the Hamptons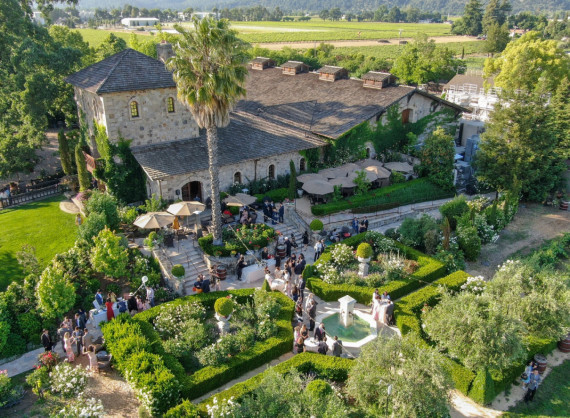 Discover the perfect setting for your dream summer winery wedding in the Hamptons. Explore expert planning tips and creative ideas to curate a unique and enchanting celebration amidst scenic vineyards, ensuring cherished memories that last a lifetime.
more info
Experience the Charm of Long Island: Unique Vineyard Wedding Venues for Your Special Day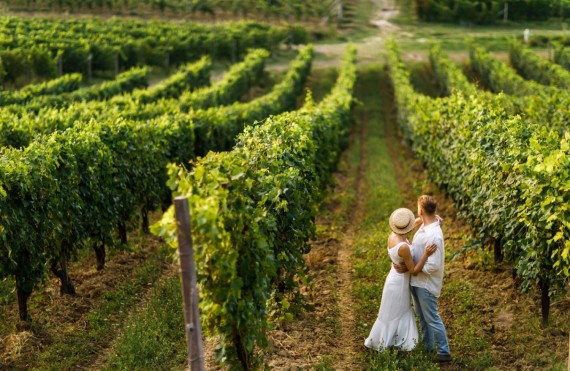 Embark on a truly memorable journey of love at these one-of-a-kind vineyard wedding venues. With breathtaking scenery and exceptional wines, these unique locations promise to make your special day an unforgettable celebration. Say 'I do' amidst the beauty of nature and create cherished memories in these enchanting and romantic settings.
more info
Celebrate Your Big Day at Long Island's Top 5 Winery Wedding Venues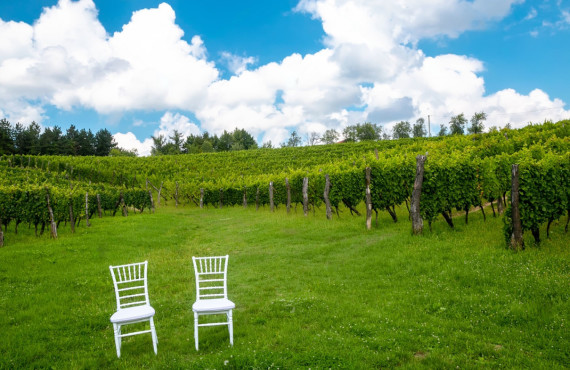 Delight in the charm of our handpicked Top 5 Winery Wedding Venues. Experience the romance amidst vineyard landscapes, award-winning wines, and captivating backdrops. Find your dream wedding destination, where love and wine unite for an unforgettable celebration.
more info
Exploring the Hamptons: Top Wine Tours for Wine Lovers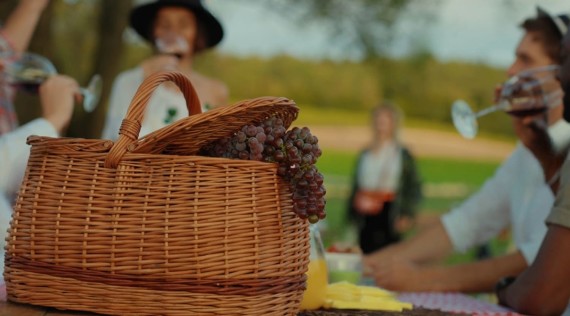 Are you a wine enthusiast in search of a memorable and indulgent experience? The Hamptons offer a delightful array of wineries and tasteful vintages that are sure to captivate your senses.
more info
Sustainable Winemaking Practices in the Hamptons
The Hamptons, a picturesque region on the eastern end of Long Island, New York, are not only known for their stunning landscapes and luxurious estates but also for their thriving wine culture. In recent years, the wine industry in the Hamptons has been embracing sustainable winemaking practices, demonstrating a commitment to excellence in both viticulture and environmental stewardship.
more info
The Science of Wine: Understanding Varietals and Vintages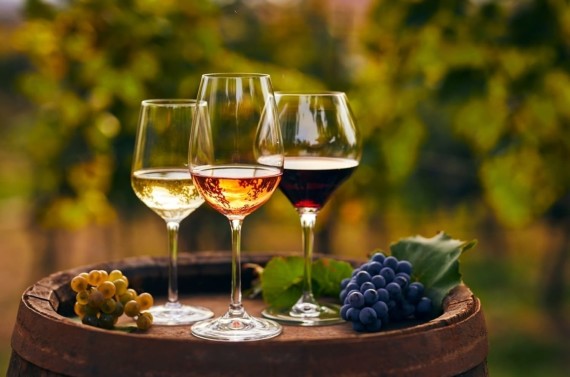 Wine, with its rich history dating back thousands of years, has transcended time and cultures to become a cherished beverage around the world. There are countless wine varieties available, each with its distinct characteristics and flavors, making the world of wine an enchanting realm for enthusiasts and novices alike. Two essential aspects that greatly influence a wine's personality are the grape varietals and vintages. Understanding the concepts of wine varietals and vintages can enhance your appreciation of this ancient libation.
more info