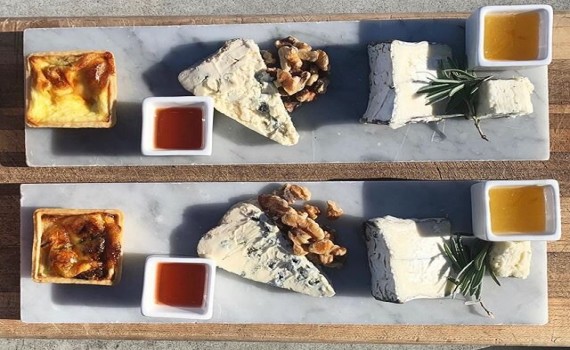 Mattebella Vineyards is a small family-owned farm that is famous for producing wines of premium quality due to the environmentally-friendly method of farming and hand-crafted winemaking process. Moreover, it is considered to be one of the most fascinating outdoor tasting places.
more info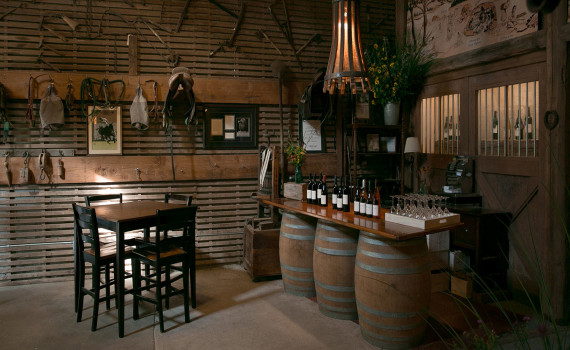 McCall Wines is located in Cutchogue. Two vineyards belong to its territory, namely, the Corchaug Estate Vineyard and the North Ridge Vineyard. The Corchaug Estate is the original vineyard where the owners grow Pinot Noir and Merlot grapes. The North Ridge Vineyard is a perfect place for Cabernet Franc, Cabernet Sauvignon, Chardonnay, Sauvignon Blanc, Petit Verdot, and Syrah plantings.
more info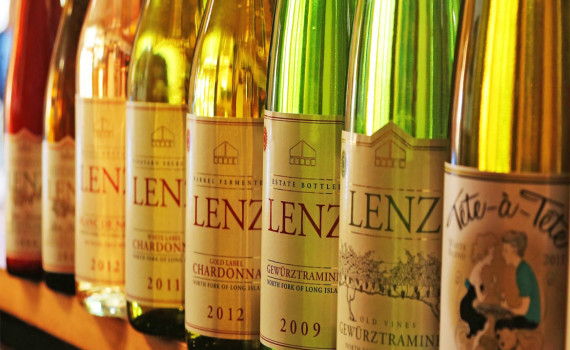 The Lenz Winery is a popular place among visitors. Being established in 1978, it still keeps the traditions of winemaking, at the same time paying attention to newer trends. The main goal of the owners is to produce the wine that will be the best of its type.
more info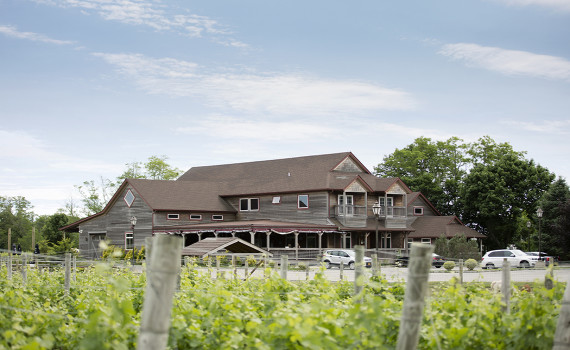 Jason's Vineyard is a perfect North Fork spot to have a relaxing weekend in a lovely bucolic setting. Tasting delicious wines, enjoying the view of the vines, as well as of the sheep and llama peacefully grazing in a green pasture – isn't it a picture of an excellent picnic with your family or friends?
more info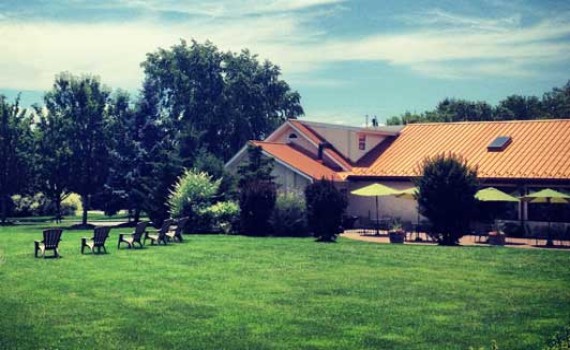 Osprey's Dominion welcomes you to spend a fantastic time in a lovely bucolic setting, tasting excellent wines and enjoying the view of the beautiful vineyards. You will be offered a variety of wines to choose from. Most of them have been recognized as premium ones not only on Long Island but also in the United States in general.
more info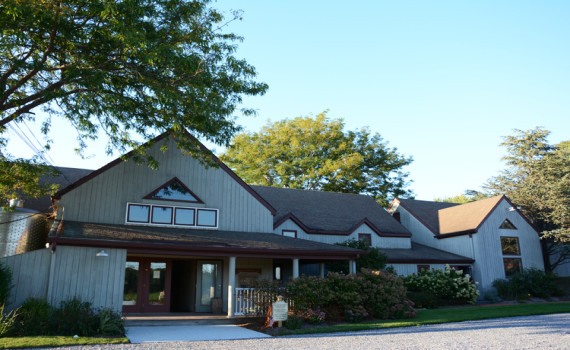 Palmer Vineyards is one of the oldest and well-reputed wineries on Long Island. It has won numerous awards for its excellent wines and the vineyard itself. Having visited this place, you will have an unforgettable wine tasting experience.
more info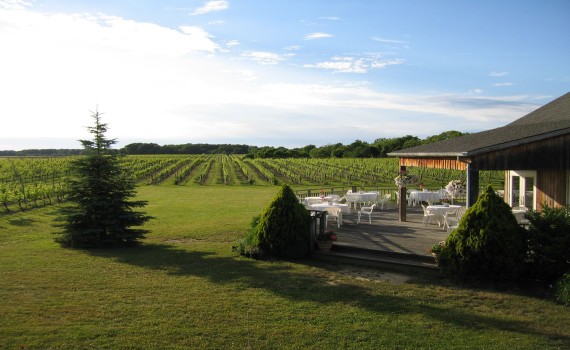 Paumanok Vineyards welcomes all visitors to spend a great time at this place tasting delicious wines with a cheese or charcuterie platter. They offer an inviting outdoor deck overlooking the vineyards. Sitting there, you will be able to appreciate the unsurpassed beauty of the setting.
more info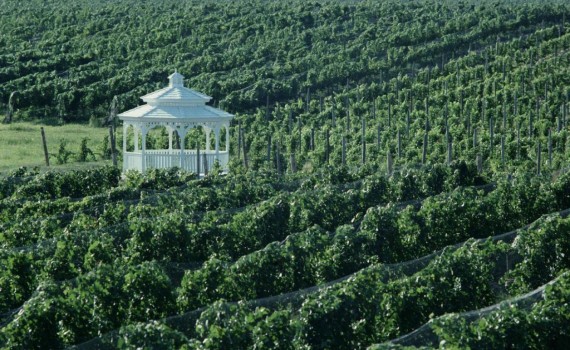 Pellegrini Vineyards is a beautiful place in Cutchogue that produces the top-quality wines that are popular among the clients. It was the first winery on Long Island that received a 90-point rating from Wine Spectator in 1997. A lot of Pellegrini wines continue to win different awards in various competitions.
more info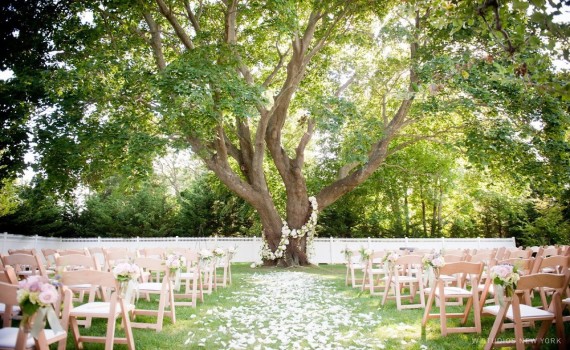 Bedell Cellars is a family-owned winery recognized as the benchmark winery in the eastern US. The owners strive to grow the grapes of the best quality and then use them to make elegantly balanced wines with delicate flavors.
more info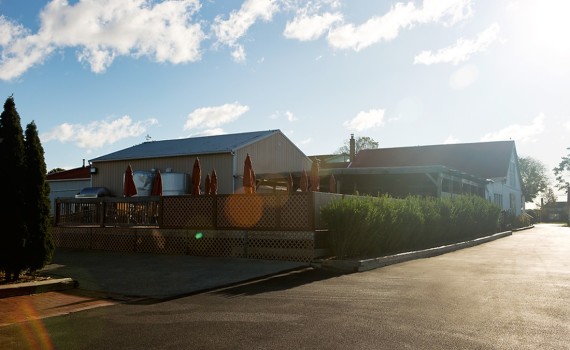 Treat yourself to a remarkable wine tasting journey with Pindar Vineyards! It is considered to be the largest vineyard on Long Island, taking into account the amount of wine it produces during the year.
more info