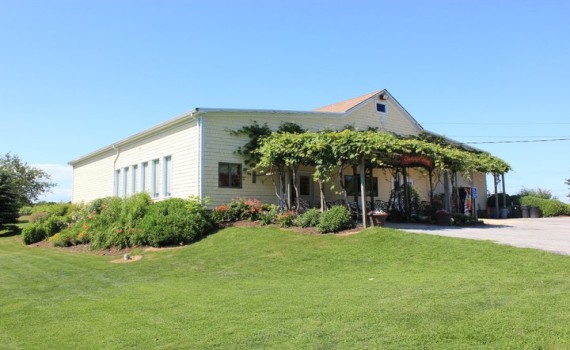 Pugliese Vineyards is one of the most interesting places on North Fork to visit. The Pugliese family invites visitors to experience the magic of this place and taste a wide range of wines with unsurpassed flavor.
more info
Raphael Vineyards & Winery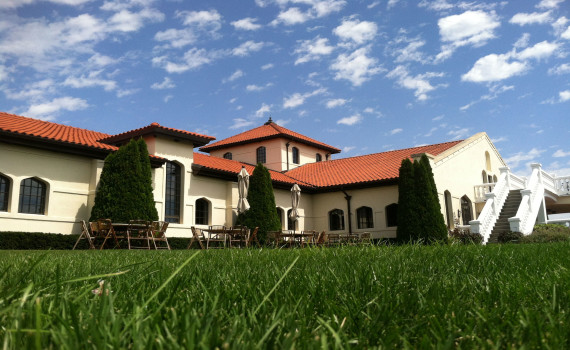 Don't deny yourself the pleasure of tasting exquisite wines at Raphael Vineyards & Winery! It is an extraordinary boutique winery in Peconic operated by four generations of the family. They focus their attention on quality, not the quantity of the wines produced. As a result, their products have a perfect balance, taste, and flavor, expressing the peculiarities of the North Fork terroir.
more info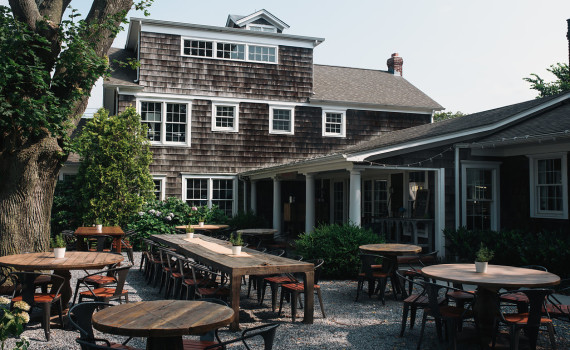 Sherwood House Vineyards is considered to be one of the most attractive wineries on the North Fork. Moreover, it is also one of the leading wine producers not only on Long Island but also all over the world.
more info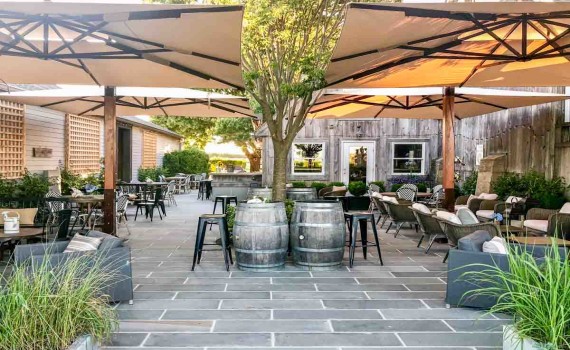 Shinn Estate Vineyards invites visitors to have an unforgettable rest admiring the beauty of the vines and tasting high-quality wines. It is also a great place for a romantic getaway.
more info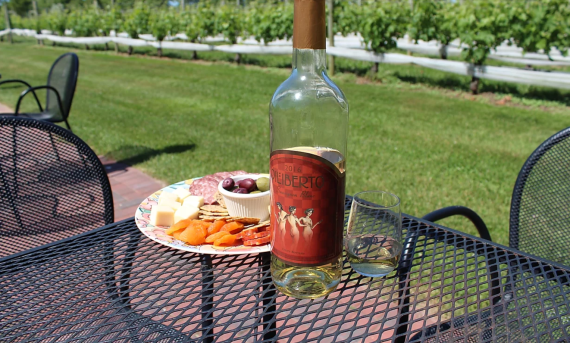 Don't miss an opportunity to experience Italy on the North Fork with Diliberto winery! It is a perfect place to taste award-winning wines and enjoy a cozy atmosphere in the vineyard carefully created by Salvatore and Maryann Diliberto.
more info