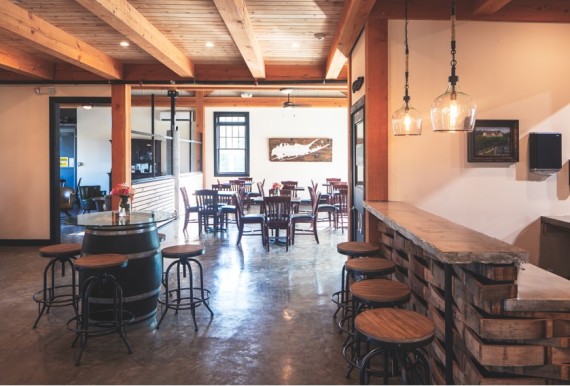 Sannino Vineyard is a small, family-owned business located in the very heart of Long Island's wine country. The owners focus on growing and producing the wine of excellent quality.
more info
Baiting Hollow Farm Vineyard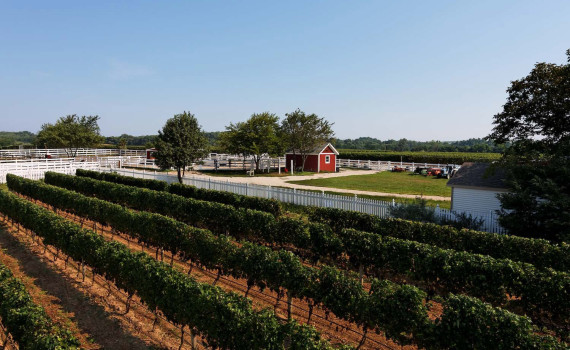 Baiting Hollow Farm Vineyard is one of the most popular places on Long Island's East End to visit. It is a perfect place to spend an unforgettable weekend with your family and friends or to throw any kind of party.
more info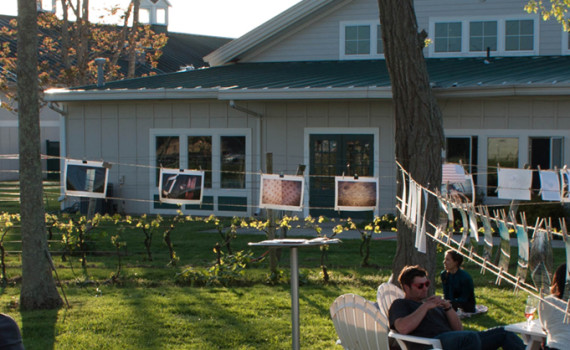 Bridge Lane is a small farm-winery that is peacefully located on the North Fork of Long Island. Their peculiar feature is that they change people's understanding of wine by offering it in alternative formats.
more info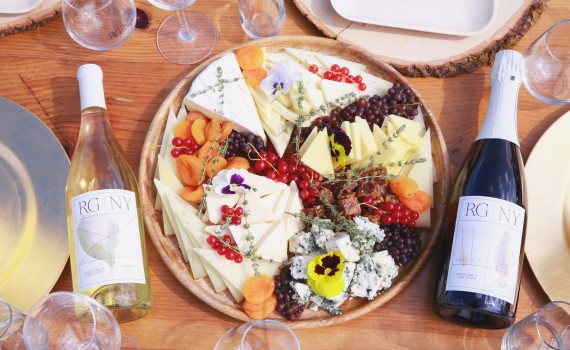 RGNY is a relatively new brand on the US market. The owners of the vineyard are a Mexican family, Rivero González, who acquired Martha Clara Vineyards in 2018. They are proud of their Mexican roots that contribute to making their business unique.
more info
Clovis Point Vineyard & Winery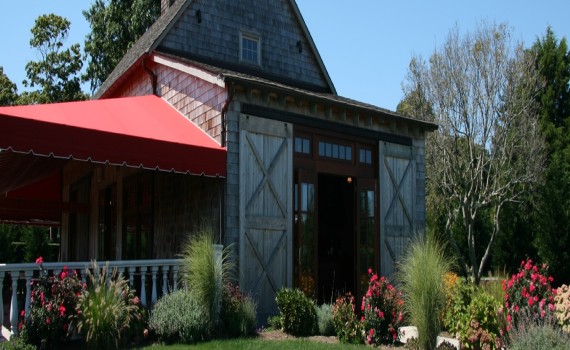 Clovis Point is an inviting vineyard that makes anyone fall in love with it at first sight. Being a small one with a cozy tasting room, it strives to provide a personal experience for any visitor who comes to this place.
more info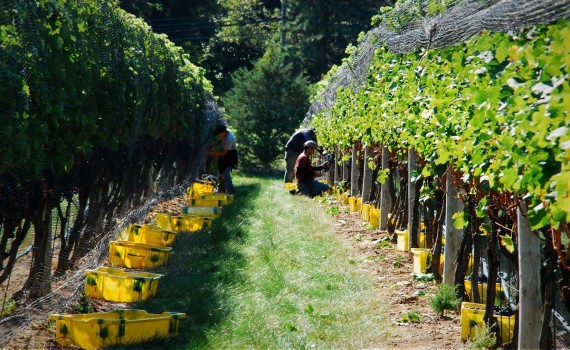 Croteaux Vineyards is located in a picturesque place in Southold, New York. Its main peculiarity consists in making only Rosé wines famous for their uniquely delicious taste. The owners grow special Vinifera grapes to produce awesome wines with unsurpassed flavor.
more info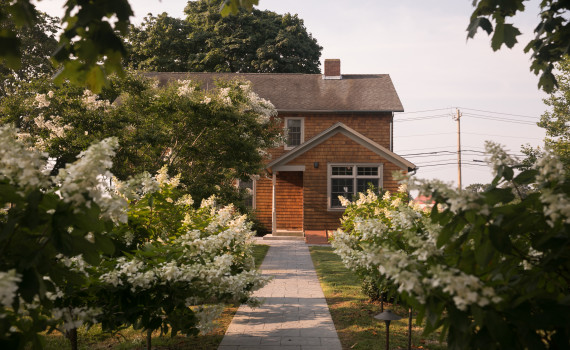 Jamesport Vineyards is considered to be one of the must-visit wineries on the North Fork. An excellent choice of exclusive wines is one reason. The second one is the delicious wood-fired hand-crafted pizzas and small plates that the owners offer to their guests on weekends.
more info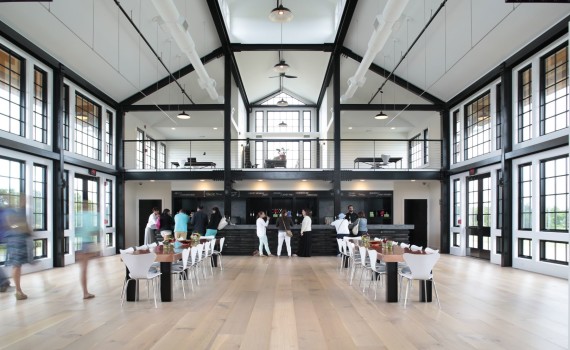 Would you like to taste exclusive handcrafted wines with unsurpassed flavor, enjoying the fresh maritime climate? Then welcome to Kontokosta Winery! It is the first winery in the North Fork that is located on the waterfront. Thus, you will definitely feel the magic of the place with incomparable views of Long Island Sound.
more info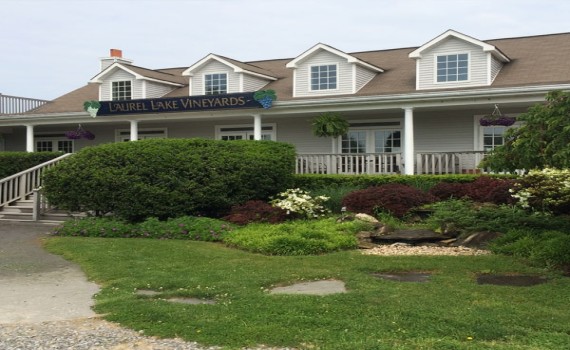 Laurel Lake Vineyards is considered to be a unique jewel of Long Island. It is located in a beautiful place with a perfect climate to grow different types of grapes and make award-winning wines. The owners adhere to the traditions of winemaking and apply handcrafted techniques in this process. As a result, they obtain exclusive products that are fresh, crisp, and really delicious.
more info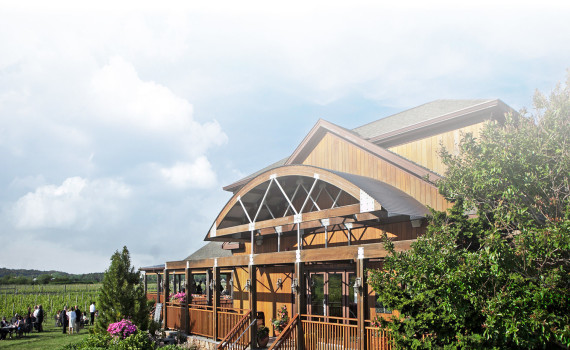 If you want to treat yourself to exquisite wines made with care, visit Macari Vineyards. You will love this magical place at first sight. It is ideal for growing grapes and producing original and age-worthy wines.
more info